One Hour Lesson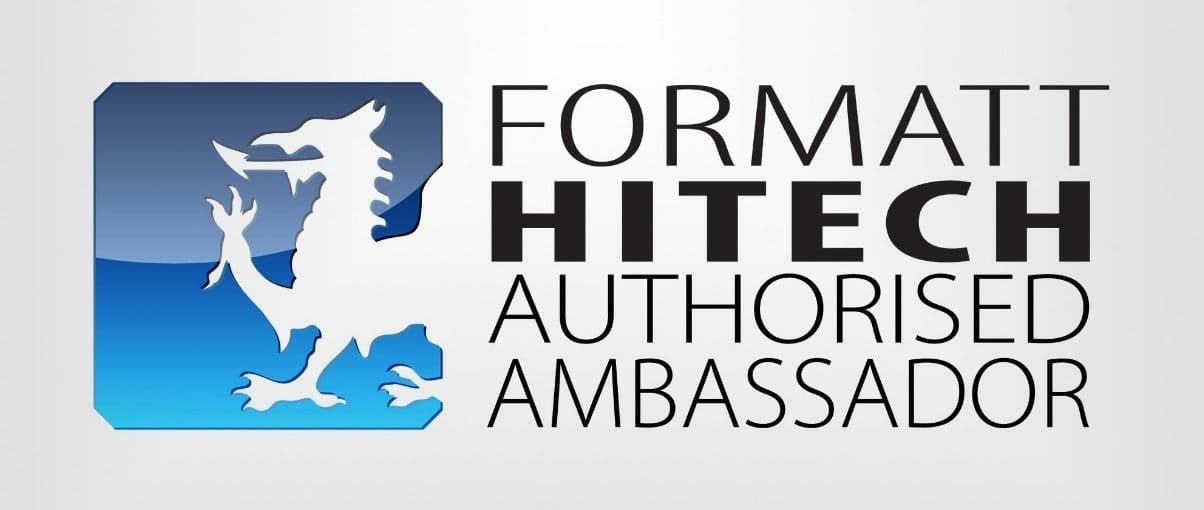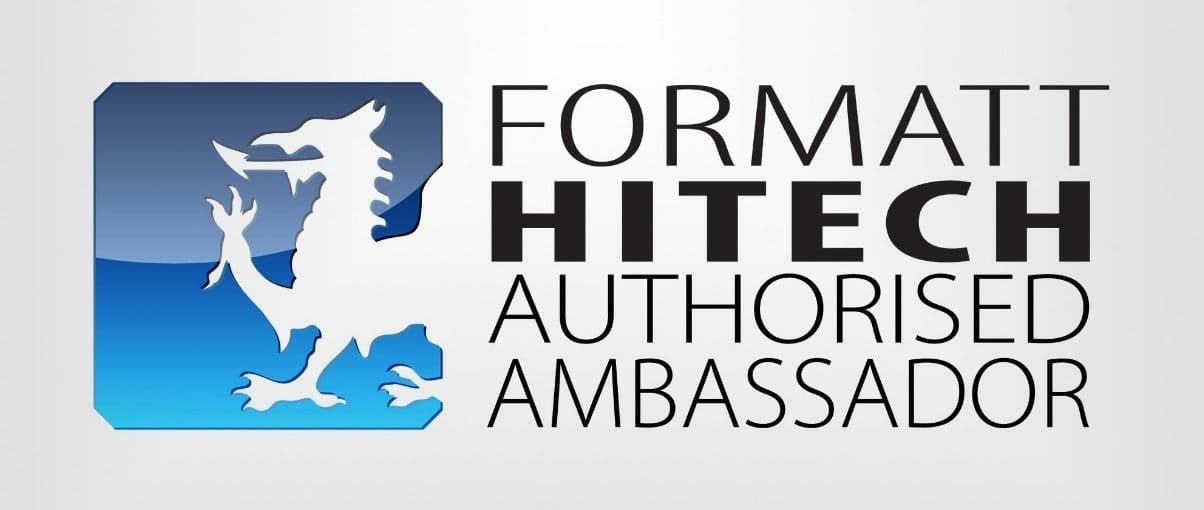 One Hour Lesson
One Hour Lesson
Whether you are new to photography or want some hints and tips to improve your skills, these one hour lessons are a great way to get started. Learn photography at your own pace!!
From composition to long exposure, use of filters or your first DSLR camera, lessons are tailored to your requirements.
Access to a large selection of Formatt-Hitech filters, come and try some out to help you decide which ones are best for you!!
Please get in touch here to arrange your lesson time.