Snowdonia Landscape Photography Workshop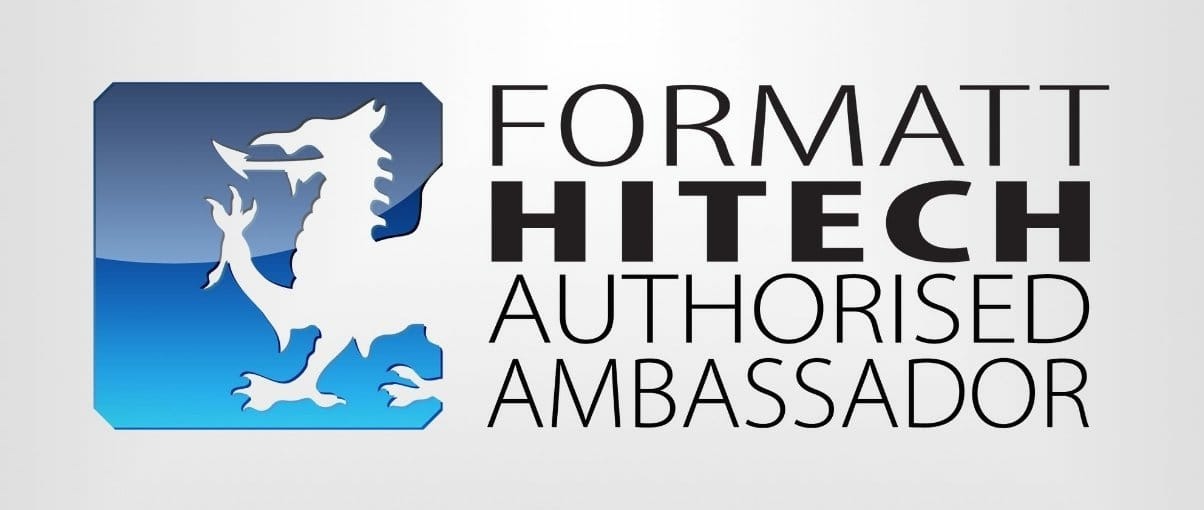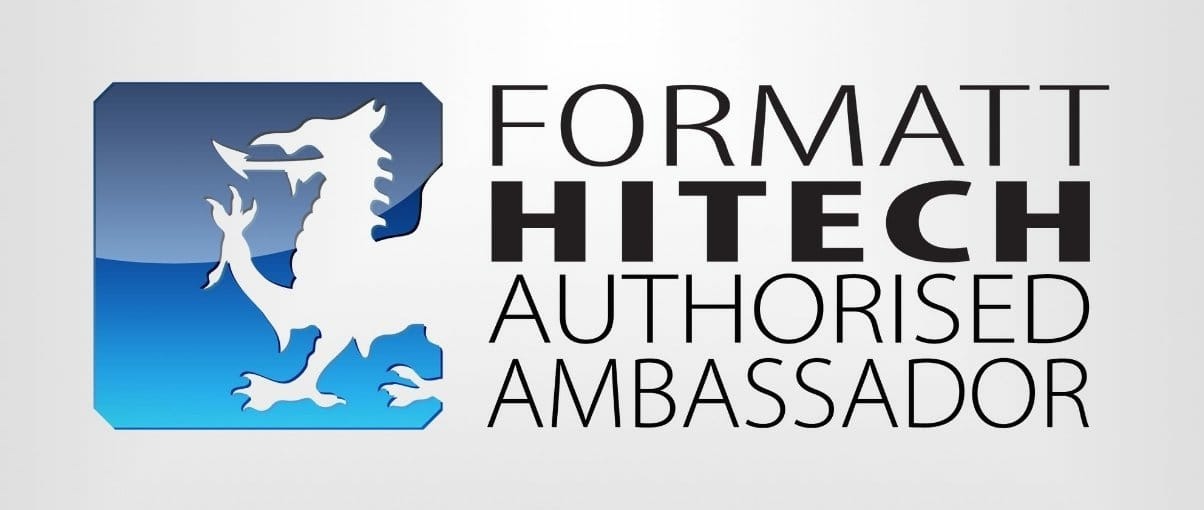 Snowdonia Landscape Photography Workshop
Snowdonia Landscape Photography Workshop
October 6th 2019 6am - 1pm
Join me on this mini trip around Snowdonia. An early start for sunrise in Llanberis, then onto Betws Y Coed and the Ogwen Valley. This workshop is designed to help you get the best out of filters for use in landscape photography whatever the conditions.
Limited to 4 persons
Get out into the heart of Snowdonia on this landscape workshop. This workshop is focused around getting the best results with the correct use of filters in landscape photography.
we will cover:
✓ Camera Settings
✓ Shooting with editing in mind
✓ Composition
✓ Different ways to use focal length
✓ Selecting the right exposure time.
✓ Shooting safely around water and cliff edges.
✓ Long Exposure
From the Tutor:
Join me on a day of filter use in landscape photography, this workshop will teach you all the techniques you'll need to get perfect shot.
We are beginner friendly on this workshop, please don't hesitate to get in touch if you have any questions.
What's included:
Tuition by an Academy Tutor & Formatt Hitech Filters Ambassador Tom Wood.
What's not included:
What you'll need to bring:
Camera(with 'BULB' mode)

Remote shutter release

Wide angle and zoom lenses

ND filters

Graduated filters

Polarising filter

Tripod

Spare Battery

Spare SD Card

Pen & Paper Notepad
Duration:
Start Time: 6:00AM
Finish Time: 1:00PM (Approx)
Workshop Location:
Snowdonia National Park, North Wales
Group Max Size: 4 Persons
About the Tutor:
Tom Wood is a Professional Landscape and Long Exposure Photographer based out of North Wales, UK. He is an Ambassador for leading filter company Formatt-Hitech.